Specialist in executive management recruitment in top level management, middle management and first level management.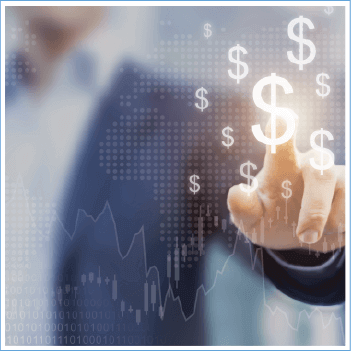 Banking &
Finance
The banking sector is an industry devoted to the holding of financial assets and investing those financial assets to create more wealth.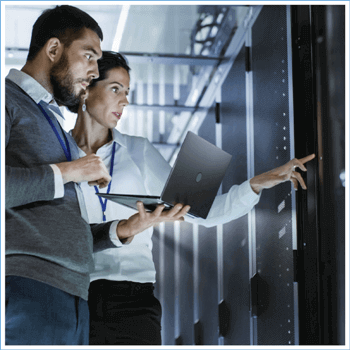 Information Technology (IT)
The information technology (IT) sector is comprised of companies that produce software, hardware or internet related services.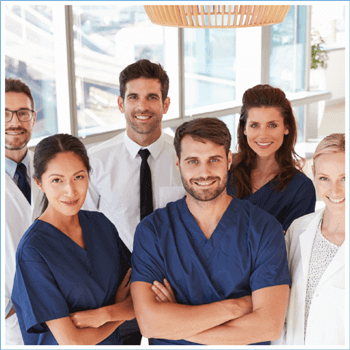 Healthcare & Social Assistance
Healthcare and social assistance industry is a broad category that includes a variety of roles, from nursing, aged care and carers.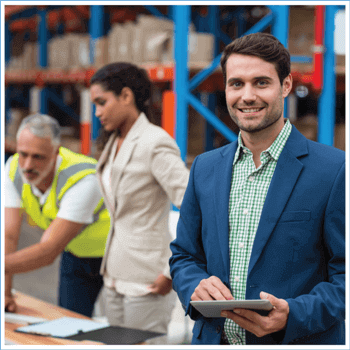 Transport & Warehousing
The transport and warehousing industry relates to the movement and storage of goods offered by the retail industry.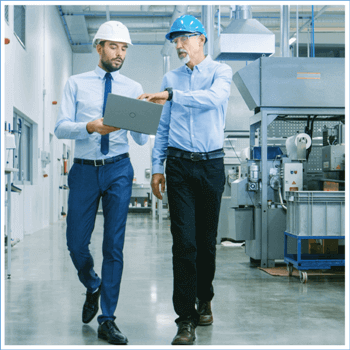 Manufacturing
Manufacturing industry usually happens on a large scale and is the process of creating a finished product from raw materials.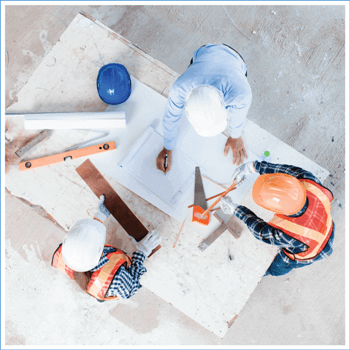 Construction Industry
Construction is the process of constructing a building or intrastate such as housing, factories, roads, bridges, commercial fit out.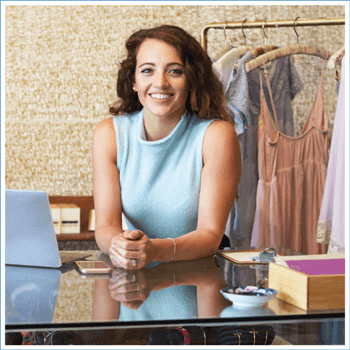 Retail
Trade
The Retail sector is diverse and includes everything from department stores, supermarkets to small local shops.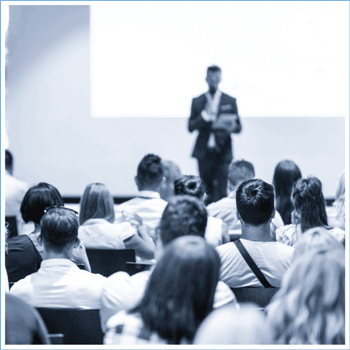 Education &
Training
The education and training sector comprises of facilities that provide instruction and training in a variety of studies and topics.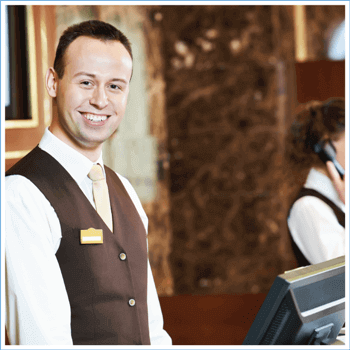 Accommodation & Food Services
The accommodation and food services industry comprises of establishments that provide lodging facilities, meals or beverages.